About Us
Mfreshflowers is the place where happiness blooms daily. We are more than just florists who arrange flowers. We are floral storytellers. We believe every request is unique, that's why we will listen to your story first before creating any arrangement.
Are you proposing to your girlfriend?
Are you celebrating a university graduate for his/her remarkable achievement?
Are you celebrating your mother's birthday?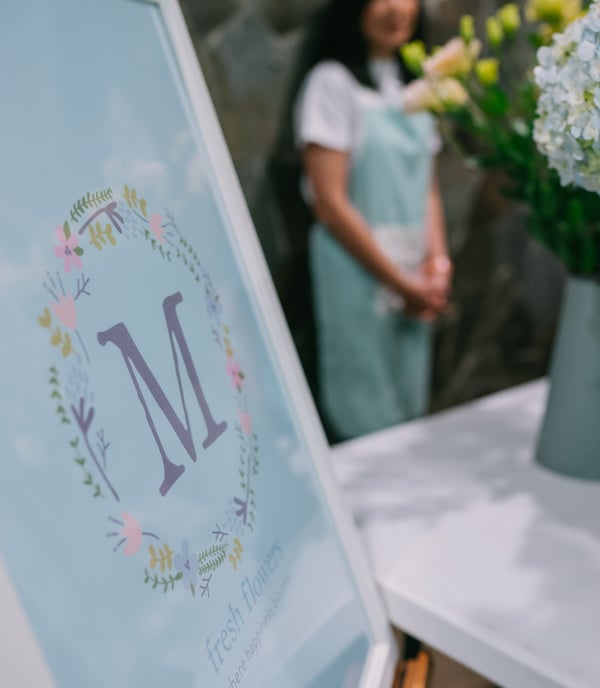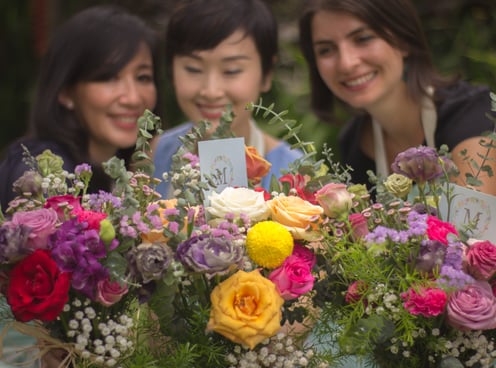 All of these occasions deserve a special arrangement, which is why we never arrange the same way. We love making unique creations for our customers –
bringing blessings through blooms is our motto!